Tail lamp with plastic pad - complete (Jawa 634, CZ 477)
---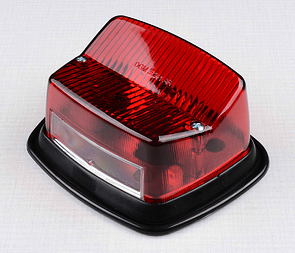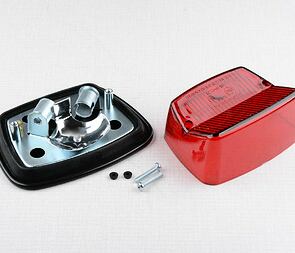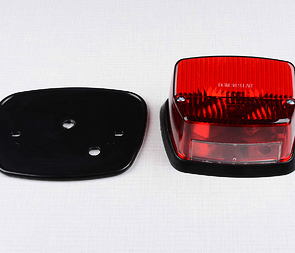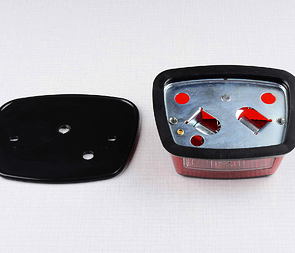 Tail lamp with plastic pad - complete (Jawa 634, CZ 477)
---
---
Please note: the lamp does not include any wiring. In case you do not have old ones you need to buy 2x 11472.
DHL Express Worldwide from 48.30 USD
Czech post - small package (up to 2kg) from 15.25 USD
Czech Post - non-priority mail from 16.50 USD
Czech Post - priority mail from 23.80 USD

This spare part can be used on following motorcycles.