Secondary chain 1/2" x 1/8" 82 links (Babetta 207, 210)
---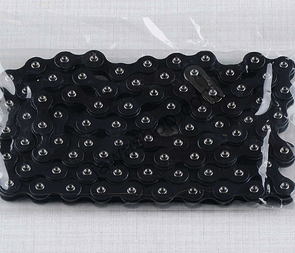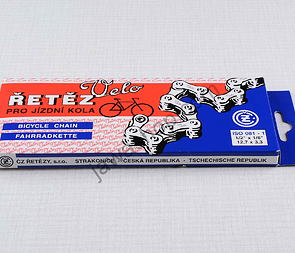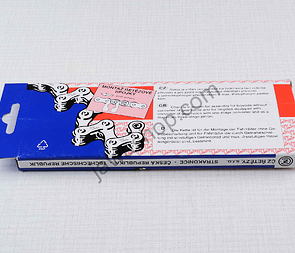 Secondary chain 1/2" x 1/8" 82 links (Babetta 207, 210)
---
---
Some of Babetta 207 types needs 87 links. So you have to connect two chains together.
DHL Express Worldwide from 57.55 USD
Czech post - small package (up to 2kg) from 18.20 USD
Czech Post - non-priority mail from 19.65 USD
Czech Post - priority mail from 28.35 USD

This spare part can be used on following motorcycles.